Zena Youseph has first-hand experience battling one of the bigger elephants in the Arab room. In this second installment of her three-part Sajjeling series, Zena delves into the history of mental health taboos in Arab societies…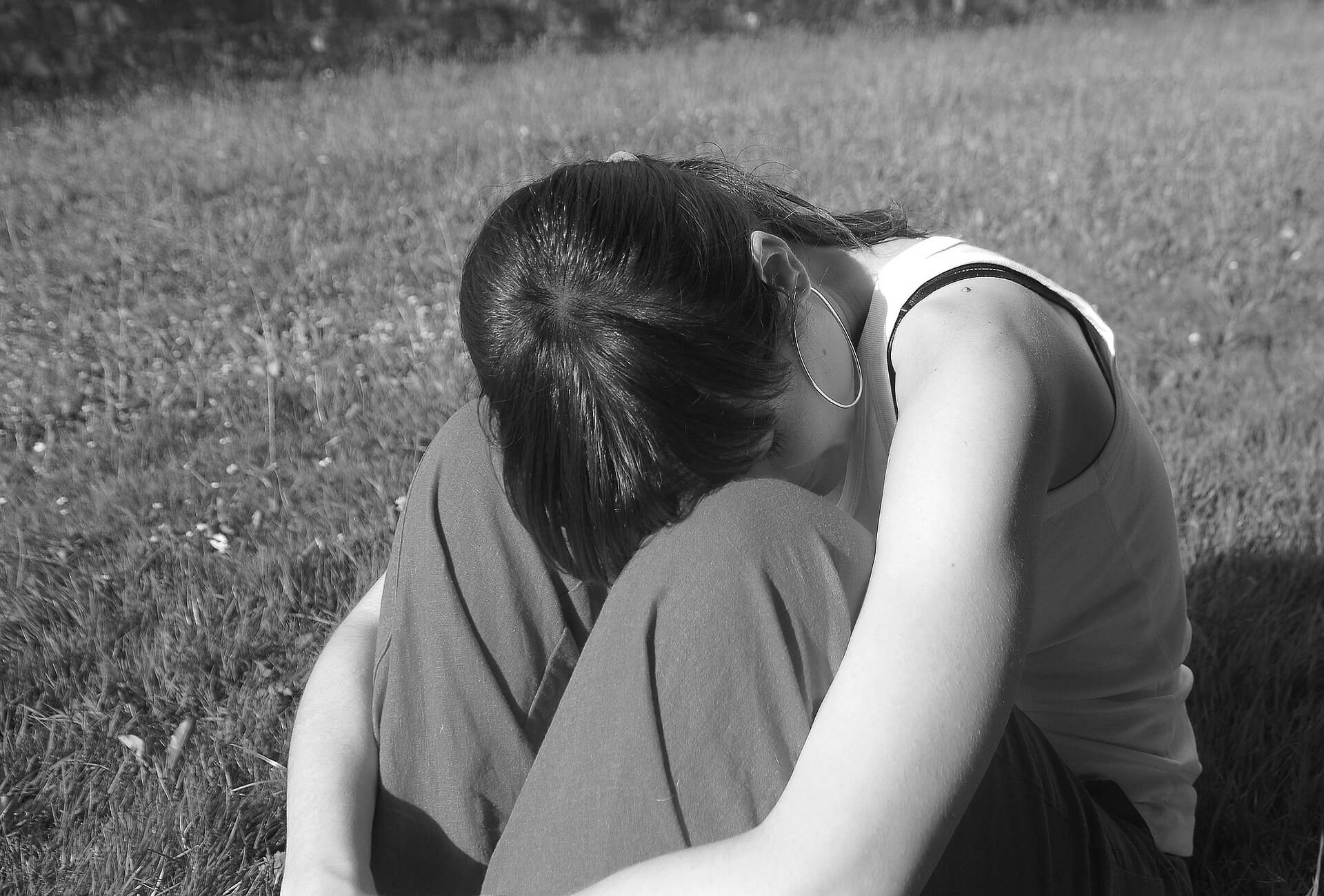 To know from where the taboo surrounding depression and mental illness stems in my family, and in many other Lebanese and Arab families, we need to explore its cultural roots in the Levant (or in the Arab region, at large) by taking a little trip back in time.
Arab cultures traditionally placed a heavy emphasis on family: safeguarding the family, providing for the family, and, one day, i nshallah , creating your own family. Indeed, the first and most important collective unit is the family, followed by the local community and then larger society. These values have been adopted and endorsed in the Middle East for centuries.
As a result, there is less emphasis on the individual as compared to the collective in the Arab world, which is a worldview not necessarily shared by Western countries.
Arab culture is, generally speaking, a communal one. It is also patriarchal, family-oriented and embedded with strong moral codes and social mores, many of which stem from religion. People in the Arab world tend to be a lot more friendly and familiar with each other, and a negative side-effect of this sense of familiarity is, of course, a greater inclination for gossip and speculation. If a family's household name were maligned then they would feel shamed within their community, and the shaming could result in their shunning by others in the community.
Given this, it is fairly easy to see the reason for which people from this part of the world were – and still are – not so keen to disclose unsavoury information about their family or themselves. Mental disabilities as well as developmental disorders, such as autism, often go undiagnosed in children for fear it will 'shame' the family.
I decided to read up on where this stigmatisation stems from. To my surprise, I learned that the first psychiatric hospitals in the world were built in the Middle East : the first in Baghdad in 705 AD, the second in Cairo in 800 AD and the third in Damascus in 1270 AD. Renowned physicians such as Muhammad Ibn Zakariya Al-Razi treated patients with mental illnesses. Ibn Sina (sometimes spelt Avicenna), the famous Persian polymathic scholar who penned the fourteen volume Canon of Medicine ( Al-Qanun fi't-Tibb ), also wrote extensively about psychiatric health care.
But, around the same time, there arose a superstitious belief in the Arab and Muslim world that mental illness was a punishment from God, or that afflicted individuals were possessed by 'evil spirits', or had been affected by 'the evil eye' ( Isabat al-'ayn ). These superstitions were not taken lightly – nor are they now – as evidenced by the prevalence of the Nazar , a five fingered talisman with an eye in the centre thought to ward off the 'evil eye'. Scholars like Ibn Sina disagreed with these superstitions as they weren't based on scientific inquiry.
As a teacher who has taught both in the Middle East and in schools in Australia with a high percentage of students of Arab descent, this has informed me as to why many parents refuse to send their son or daughter to a psychologist for assessment of any possible intellectual impairments or developmental disorders, such as Dyslexia, Autism Spectrum Disorders and Attention Deficit Disorder. Indeed many are in denial, hoping that their son or daughter will eventually integrate and, for lack of a better word, be 'normal'.
A similar culture of fear and mistreatment existed in England during the Victorian era in the 19 th century, with the mistreatment and punishment of women who were diagnosed with "female hysteria" when they exhibited symptoms such as insomnia, fainting, nervousness and sexual desire, treating them with methods such high pressure showers or clitoridectomies . Women were regarded as mad or crazy, due in large part to the lack of knowledge and research into the causes of mental disorders.
Presently, the investment in mental health facilities and research in the Arab world is markedly inadequate. Of the three Arab countries that have provided estimates of mental health expenditure, Palestine has spent 2.5 percent of their their total expenditure on health, Qatar one percent and Egypt less than one percent. And disappointingly, given the region's history in pioneering world psychiatry scholarship, there is a marked lack of scholarly research into the causes of mental illness in the Arab world.
Psychiatrist Ziad Kronfoll, who works at the Weill Cornell Medical College in Qatar, stated in an interview in 2012: " Most medical schools in the Arab world have a rudimentary psychiatry program… Little attention is given to teaching interviewing skills or changing attitudes toward mental illness… Clinical research is generally lacking. While there are promising initiatives in Lebanon, Egypt, Morocco and some GCC states, this is unfortunately the state of affairs in most countries."
Sadly, so long as this remains the status quo, the outlook for change in cultural attitudes towards mental health remains bleak.
By Zena Youseph
Zena is an English and Special Needs Teacher who lives and works in Cairo, Egypt. She has an abiding passion for Middle Eastern politics, history, music and art. Born to hardcore Nasserist parents that left for Australia during the early days of the Lebanese Civil War, she maintains that the only person she would happily lose an arm to meet is the late ex-Egyptian president Gamal Abdel Nasser.
Mental Health is no light issue. If you need support or someone to talk to, call Beyond Blue on 1300 22 4636, or Lifeline on 13 11 14.
*Zena's story doesn't end here. Stay tuned for part three of her three-part series on Sajjeling.*